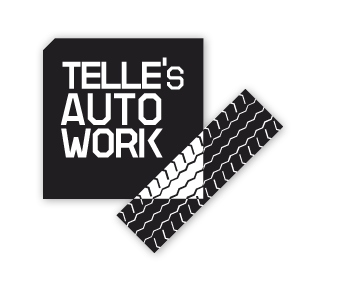 Welcome to our pre-owned vehicle exchange!

Here customers can post their vehicles for sale or pick a used Mercedes-Benz.
Just drop an e-mail with picture of your Mercedes attached to the address below.
For inquiries please state Vehicle # and send mail to: info@telleauto.com

A connection attempt failed because the connected party did not properly respond after a period of time, or established connection failed because connected host has failed to respond.